Photo Walk!
I had to go to the store to get more packing tape.
I decided to make it a "random photo walk" and took photos on my hipstamatic app, shaking before each click to randomize the film/ lens.
I looked up.
I looked down.
I scoped out places to get more boxes. (Nope, not in this alley.)
Fringe on a valance.
It's a grey, overcast day, so the photos have an even more foreboding tone.
Photo walking is one of my favorite things.
And I liked the randomness the app gave me.
Soon, we'll be exploring a new area.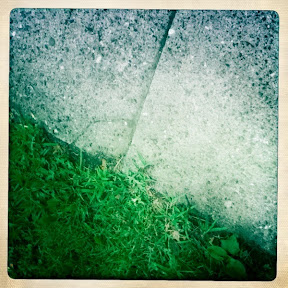 And I'm very excited!
It's important to take a few extra minutes and stay creative even while I'm in the middle of packing.
Luckily, photos and words work together and in just few moments flesh out the world I'm currently walking in.
And now that I've had my creative break, I'm back to packing boxes.
C'est la vie!